Packing up. Saying goodbyes. Stocking up on turmeric and hibiscus flowers. Wondering how I managed to accumulate so much stuff again! Getting ready to leave……getting ready to feel my way back into life in Europe again. Enjoying my coconut water with a little more appreciation than last week and noticing how my hammock moments become more precious as the end comes into view.
I'm finally approaching the end of my time in India and preparing for my homeward journey. In less than three weeks my feet will be back on Swiss soil.
And even though my love for coconuts and sunsets in hammocks knows no bounds, I am looking forward to seeing the mountains, to hugging some dear friends and to sharing sessions, workshops and events that have meaning for me.
It has been more than five months since my husband died and nearly three months since I left Europe, carrying my broken heart with me and wondering how life could unfold without my beloved by my side.
My days have been soaked in grief and praise for all I have lost and all I have been blessed by, and slowly something new begins to emerge.
Life. Love. Gratitude.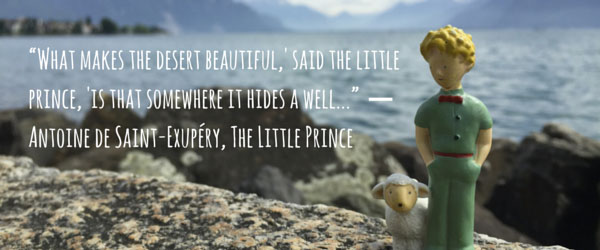 Life everywhere. Love everywhere. And a deep gratitude for all of it.
Here is a taste of what I am grateful for having experience since I arrived in India:
The community rich International Nonviolent Communication Conventionin Pune where I rediscovered my love for sharing NVC and cried buckets of tears with some dear friends.
The sweetest guesthouse in Auroville where I deeply came to understand the healing power of a hammock and listened to the stories of strangers from far flung lands.
Solitude Farm my brother's farm and restaurant,  and an abundance of delicious food grown with love and respect for the earth.
And a short trip to Bali to spend a week with Stephen Jenkinson immersed in his orphan wisdom for troubled times, his teachings about death and grief and seeing how our life's end could be the beginning of a deep love of being alive.
The week with Stephen was precious beyond words. His teachings had a huge impact on how my husband lived his dying, how I now live with his death and on how I want to show up in the world and live a soulful life. I highly recommend Stephen's book Die Wise, and the film Griefwalker.
May we all be blessed with sorrows to melt our hearts, people to carry us while we cry and a deep sense of our worthiness and precious humanity.
With love
Emma