The Handless Maiden – a two day retreat for women in the woods
July 5 @ 5:00 pm

-

July 7 @ 3:30 pm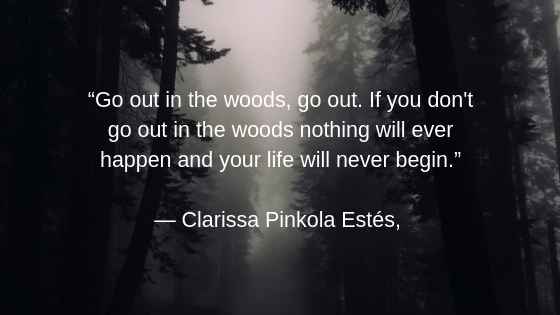 Gathering together on the evening of Friday 5th until the afternoon on the 7th July
A weekend woodland retreat for women and a two day telling of the tale of the Handless Maiden.
This powerful story of endurance, exile, descent and sovereignty is filled with initiation and is deeply relevant for women of all ages and especially those wondering what is asked of us in our troubled times.
"In this [story-telling] tradition a story is 'holy,' and it is used as medicine. The story is not told to lift you up, to make you feel better, or to entertain you, although all those things can be true. The story is meant to take the spirit into a descent to find something that is lost or missing and to bring it back to consciousness again" – Clarissa Pinkola Estes. Women Who Run with the Wolves: Contacting the Power of the Wild Woman.
12 places maximum for a camping weekend in private woodland in Hampshire.
Save the date – More information to follow soon!
Email me to book your place: connect@emmacollinscoaching.com