Look what I made….Courses, Tools and Downloads.

A free 5 week e-course exploring the wholehearted guideposts from Brené Brown
Sign up for 5 Weeks, 10 Guideposts, and lots of practices for embracing wholehearted living.
The inspiring TableTalk is an interactive and playful communication tool for personal and professional applications.
It is beautifully designed and effective in supporting connection at home, in the classroom and in the workplace.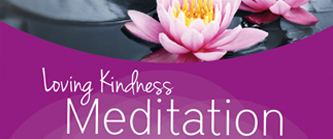 Loving-kindness meditation helps to cultivate compassion and loving awareness towards ourselves and people in general.
It can be practiced by anyone who wants to develop feelings of connectedness.
Books that changed my life!
I love to read. And I love to buy books. Here are the ones I regularly buy and give as gifts to friends and clients – my most life changing and inspiring reads.
There is so much out there on the wonderful web that inspires and enriches my awareness! Here are a few of my current favourite gems.